Powered by world-class talent and unmatched infrastructure, Mobile has the right combination of business-friendly policies and low business costs to attract global companies and cultivate homegrown successes.
11th
LARGEST PORT BY
VOLUME IN THE U.S.
1.5M
PEOPLE REACHED
IN A 60-MINUTE DRIVE
2
INTERSTATE SYSTEMS
I-10 AND I-65
HOMEGROWN TALENT IN MOBILE
The ability to educate, train, recruit and maintain a skilled workforce is critical to the success of Mobile's robust and diverse economy. In Mobile, you'll find a capable, ambitious workforce.
More About Mobile's Workforce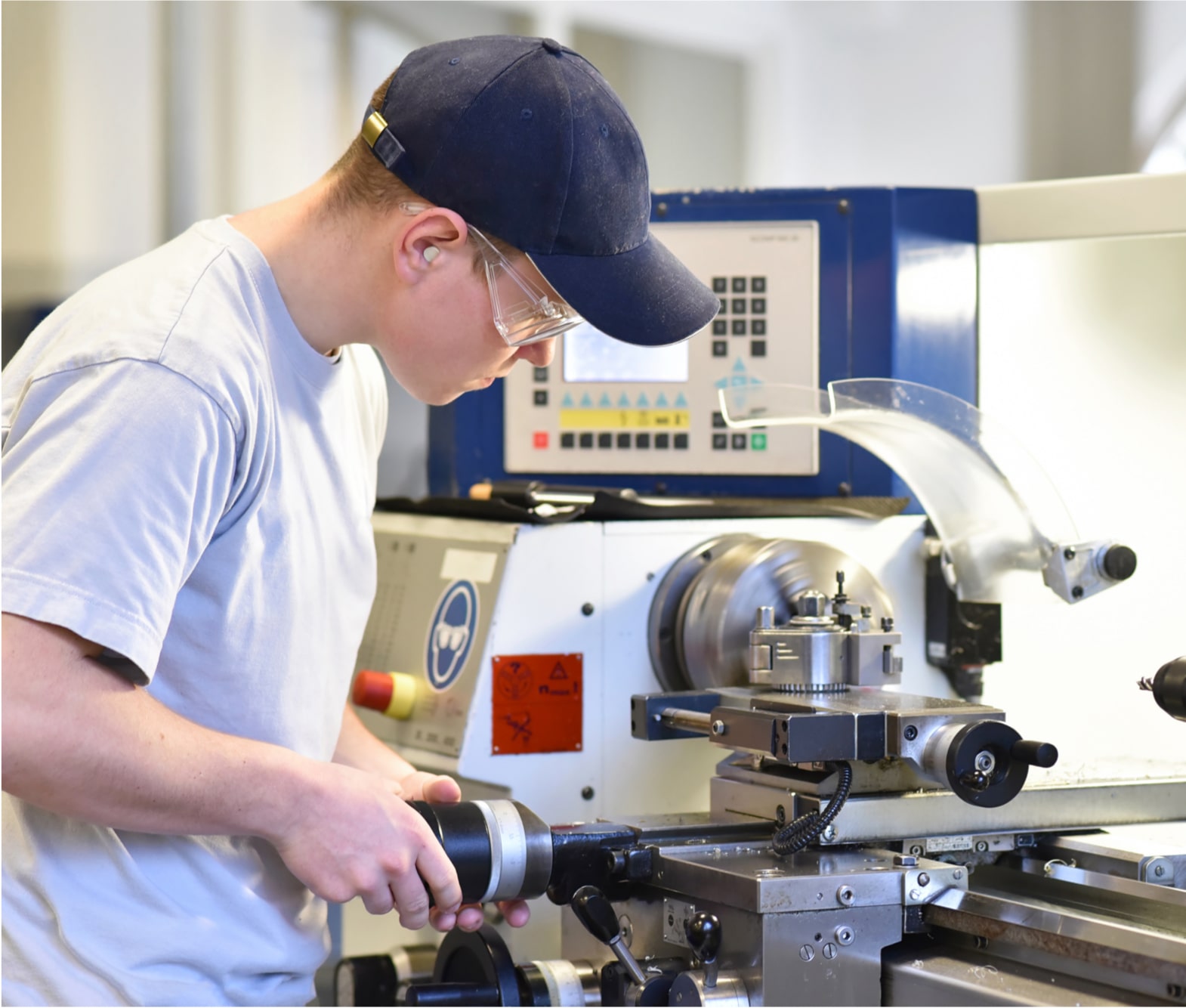 Mobile's Global Footprint
More than 60 Companies
Representing 20 Countries
Across 13 Industries
A HUB FOR COMPANIES CHANGING THE FACE OF THEIR INDUSTRIES
As a right-to-work state in the fastest growing region in the U.S. with a skilled workforce and a pipeline of talented students, it's clear why world-class companies continue to locate and re-invest in Mobile.
More About Relocating in Mobile
THE GULF IS OUR BACKYARD
Alabama sits at the heart of the fastest-growing region in the United States and has unmatched logistical and geographic advantages to keep business moving. Located along the central Gulf Coast, major rail, air and highway transportation systems converge along the Mobile River at the Port of Mobile, connecting Mobile to customers, workers, the nation and the world.
More About the Port of Mobile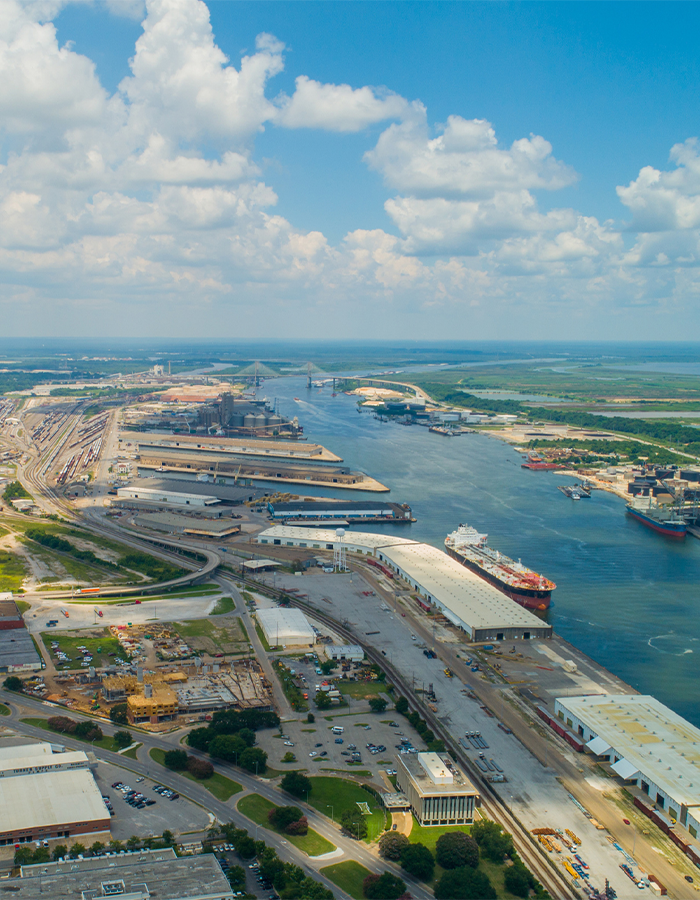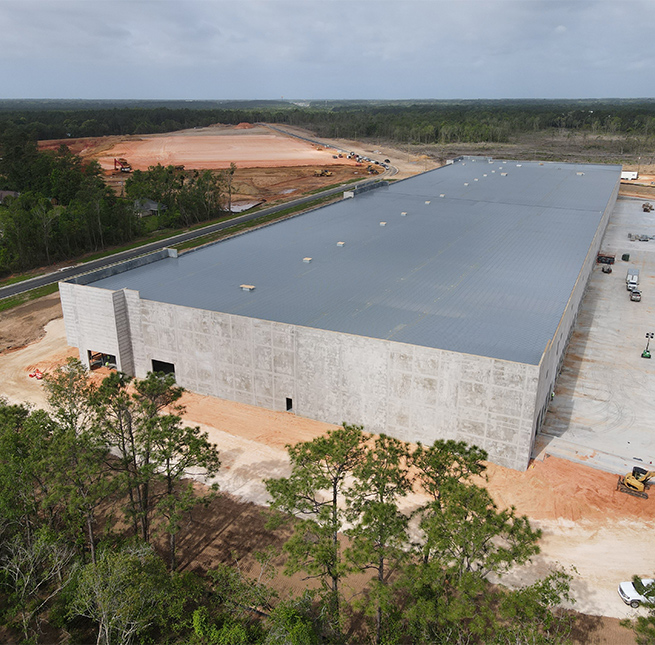 FindYour Site
Our team is ready to find the dream work environment in Mobile that meets the needs of your project requirements based on price, workforce availability and logistics.
View Mobile's Industrial Sites
"Mobile is by far the strongest in developing a business-friendly and engaging partnership. The Mobile Chamber, as well as a combination of companies like Alabama Power, truly embrace and encourage business development here in Mobile."
-Daryl Taylor, Vice President and General Manager, Airbus Groups, Inc.