HOMEGROWN TALENT IN MOBILE
The ability to educate, train, recruit and maintain a skilled workforce is critical to the success of Mobile's robust and diverse economy. In Mobile, you'll find a capable, ambitious workforce. 
MOBILE'S WORKFORCE PIPELINE
17,000
+
4-YEAR COLLEGE & UNIVERSITY ENROLLMENT
10,000
+
COMMUNITY & VOCATIONAL COLLEGE ENROLLMENT
10,000
+
HIGH SCHOOL CAREER TECH ENROLLMENT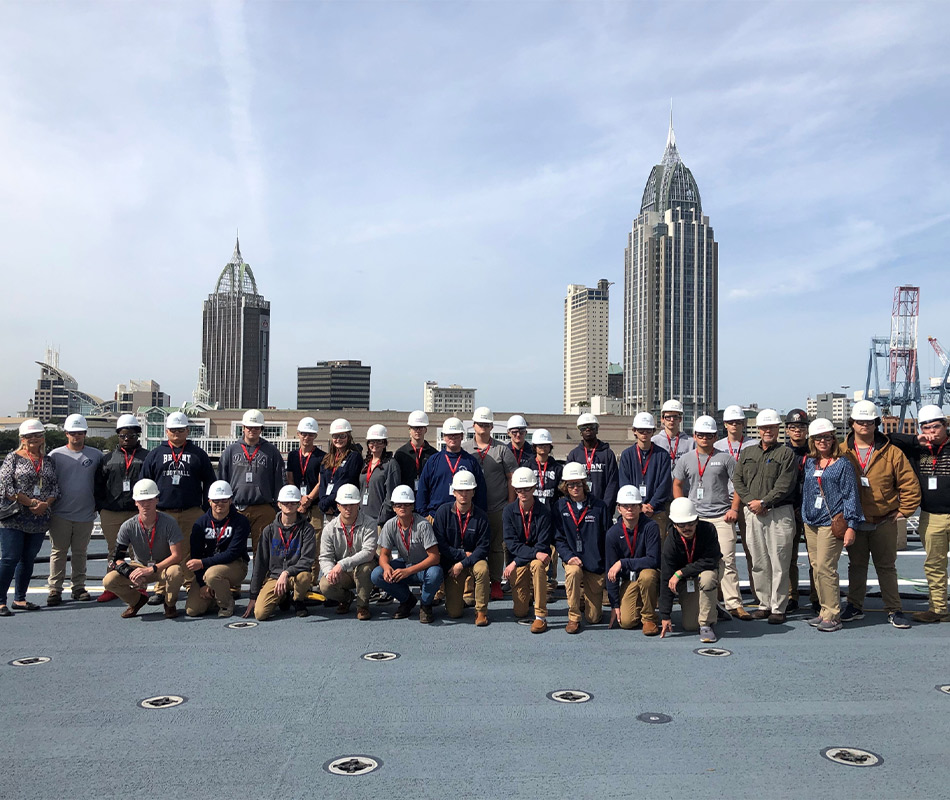 K-12 Career Technical Education
Enrollment in K-12 education exceeds 73,000 across the county, with more than 4,500 completions each year. The graduation rate amongst public and private high schools is 93%, which exceeds the Alabama average of 91%. Employers are encouraged to play an active role in educating and training at the secondary level through the MCPSS Signature Academies. The framework of the academy model is designed to uniquely benefit the workforce needs of the community through intentional career tech pathways. Employers can help mold their future pipeline by providing guidance on instruction, job shadowing, internship opportunities or mentoring.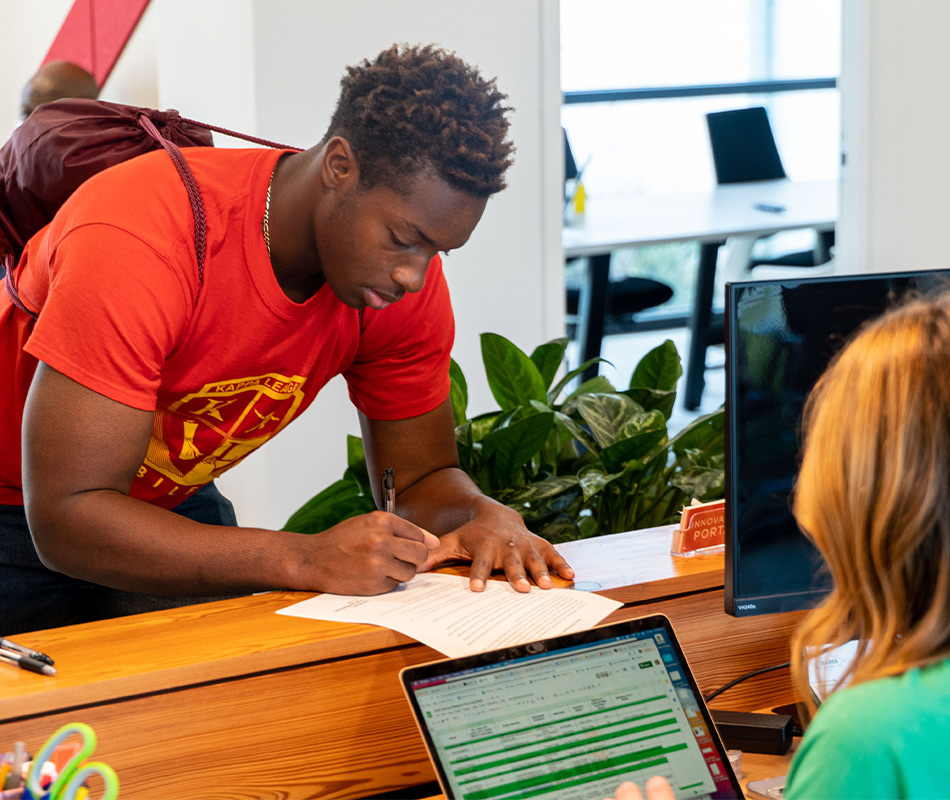 Community College & Vocational Training
Bishop State Community College and Coastal Alabama Community College provide more than 100 programs and pathways for almost 10,000 students in south Alabama. Both provide technical and vocational training, as well as basic general education and electives that may count towards a four-year degree. Both are dedicated to promoting career pathways through open access to affordable education. Bishop State recently opened an 80,000 sq. ft Advanced Manufacturing Center of Excellence to serve the needs of the region's workforce.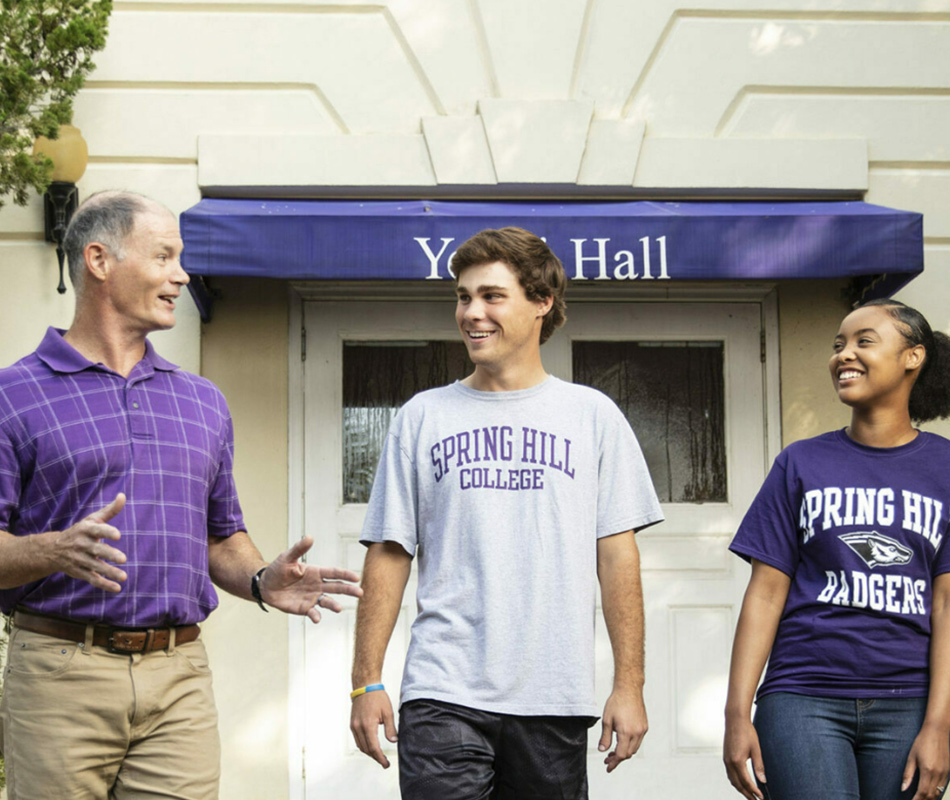 Colleges & Universities
More than 17,000 students are enrolled in higher education in the Mobile area. The University of South Alabama, a public four-year institution that enrolls more than 14,000 students a year, offers a variety of programs from arts, sciences and education to business, engineering and medicine. Spring Hill College, the oldest college in Alabama and the third oldest Jesuit, Catholic college in the nation, boasts a range of degrees that include commerce, supply chain management and nursing, amongst others. The University of Mobile, just 10 miles from downtown Mobile, provides more than 75 different academic programs, including dentistry, medical technology and law.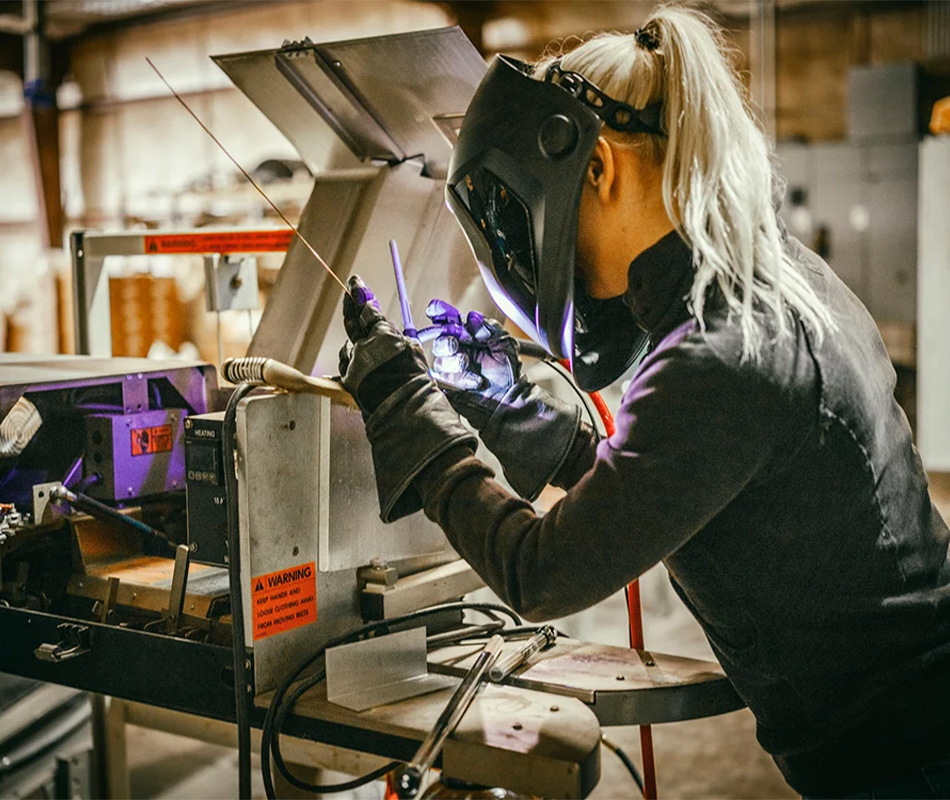 Alabama Industrial Development Training
Alabama Industrial Development Training (AIDT) is one of the nation's most effective state-led workforce training programs run through the Alabama Department of Commerce offering customized training specific to your industry for potential employees and hired employees. Technical training programs are offered at no cost to employers and to the trainees.