Quality is Manufactured in Mobile
Alabama has a long tradition in metals manufacturing. And Mobile has seen steady growth since 2007, now home to three electric arc furnace operations. Some of the biggest steel and specialty pipe players have found success and continue to invest in Mobile.
BY THE NUMBERS
6,390
WORKFORCE IN A 45 MINUTE DRIVE TIME
3
Major
HEADQUARTER LOCATIONS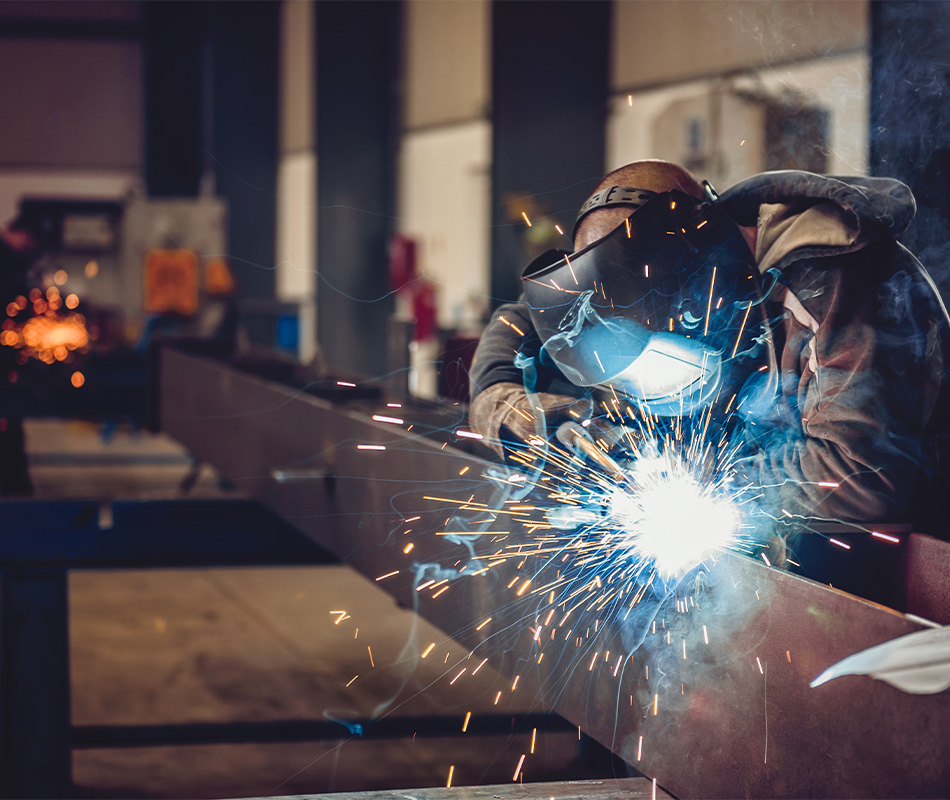 WORKFORCE & TALENT DEVELOPMENT
To ensure a competent and proficient workforce, it is essential to train individuals according to the demands of employers. The Mobile County Public School System offers career pathway training programs in Advanced Manufacturing, Engineering and Welding to equip students with skills that align with future career prospects. Additionally, Bishop State Community College hosts FAME, an exclusive work-based learning program that provides paid work experience to participants while supplying employers with the necessary technical, professional and hands-on skills required for entry-level manufacturing careers.
"Moving our team to Mobile ensures that our senior leaders and support staff work in closer proximity to our front-line operations, where key decisions are made for our business and customers."
— Chuck Schmitt, President, SSAB Americas