WE'RE READY TO WORK FOR YOU
Mobile has a proven record as a one-stop-shop for companies and consultants exploring Mobile for expansion or relocation. Our network and staff work confidentially to provide knowledge of the region's geographic and demographic advantages. We facilitate meetings and introductions with area utility partners, real estate professionals, workforce training providers, top education institutes, and local and state government allowing for easy access to critical site location requirements.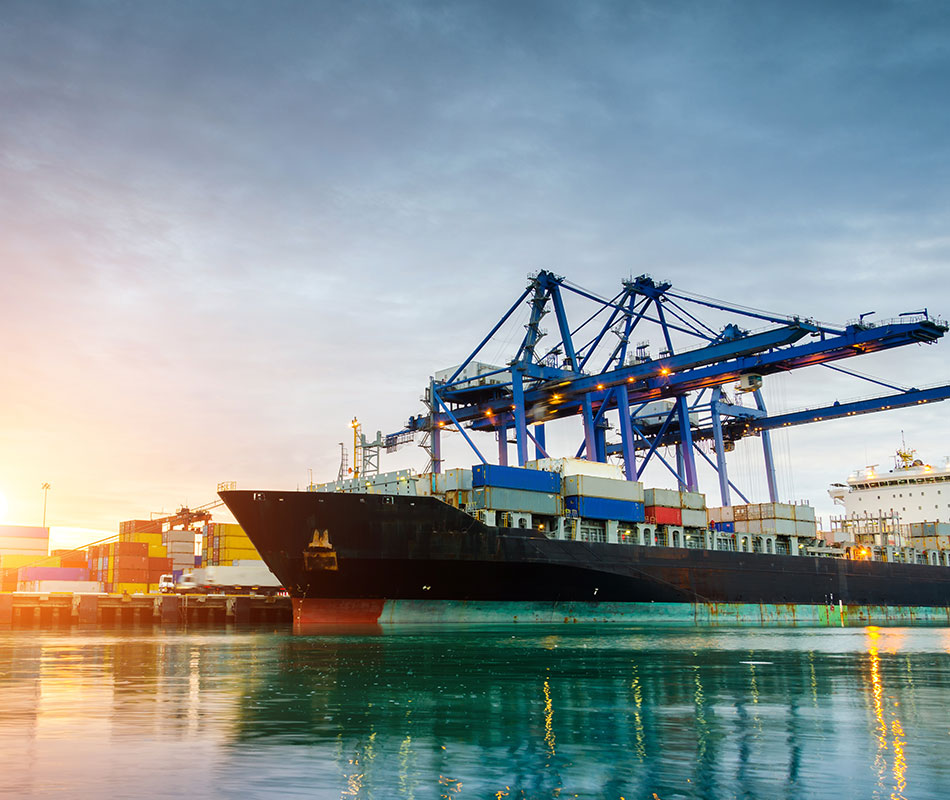 NOTABLE EMPLOYERS EMPLOYEE COUNT
AUSTAL, 4,000+
AM/NS, 1,600+
AIRBUS, 1,100+
VT MAE, 1,060+
OUTOKUMPU, 1,000+
EVONIK, 800+
SSAB, 590+
KIMBERLY-CLARK, 575+
CONTINENTAL AEROSPACE, 450+
UOP HONEYWELL, 350+
"We're in an ideal location both from a waterfront perspective and a workforce perspective to do what we do, and it's been an enabler for us to be successful."
-Austal USA