Mobile is Built On The Water
Mobile has a global footprint in modern shipbuilding. Workboats of the future are designed and constructed here, as well as the most sophisticated military vessels that keep our country safe. With Gulf of Mexico access and a trained workforce, our industry-leading innovation will keep maritime manufacturing growing in Mobile.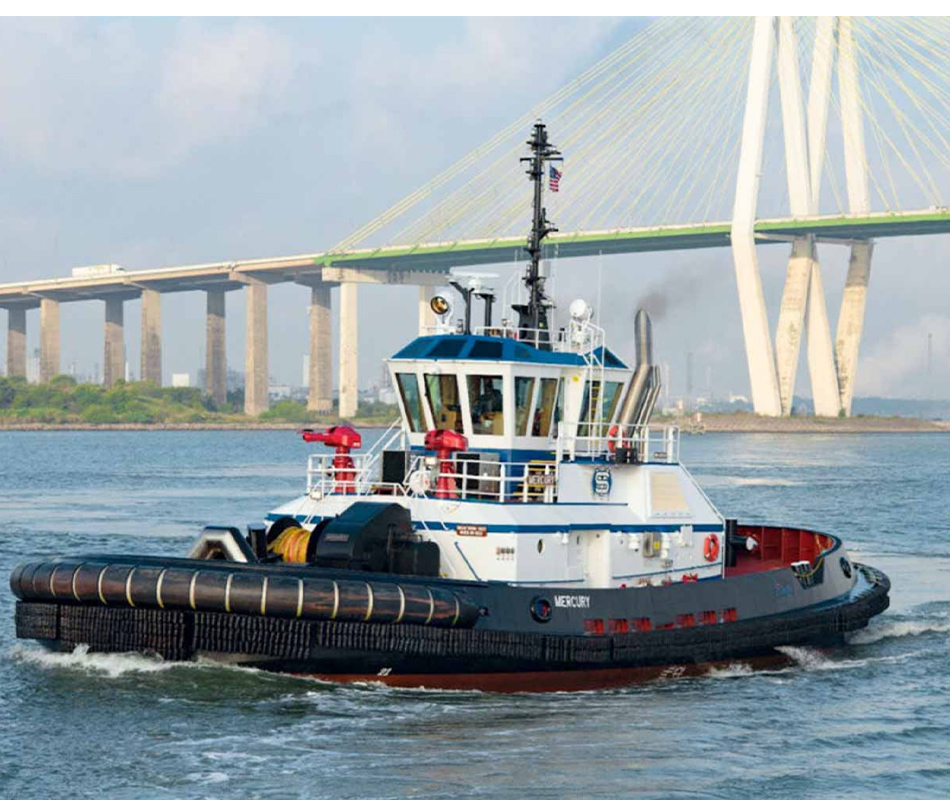 BY THE NUMBERS
16,472
WORKFORCE IN A 45 MINUTE DRIVE TIME
2
of 5
NAVAL MANUFACTURING OPERATIONS IN NATION
WORKFORCE & TALENT DEVELOPMENT
The maritime industry in Mobile is a significant contributor to the local economy and its workforce needs are diverse and vast. The demands for expert workers in engineering, welding, electrical and other technical fields are addressed through apprenticeships, internships and training programs created through partnerships with the local public school systems, community colleges, universities and the AIDT Maritime Training Center, a division of the Alabama Department of Commerce. These strong partnerships prepare students for careers in the maritime industry.
"We're in the ideal location both from a waterfront perspective and a workforce perspective to do all the things we do, and it's been an enabler for us to be successful."
— Rusty Murdaugh, President of Austal USA