The Logistics of Doing Business in Mobile
Products make their way seamlessly through Mobile every day by land, air and sea. Our 0% inventory tax, strategic location on the map and intermodal connectivity make Mobile a clear choice for the nation's most recognized distribution and logistics operations.
BY THE NUMBERS
17,944
WORKFORCE IN A 45 MINUTE DRIVE TIME
238
%
GROWTH OF CONTAINERIZED TRAFFIC SINCE 2015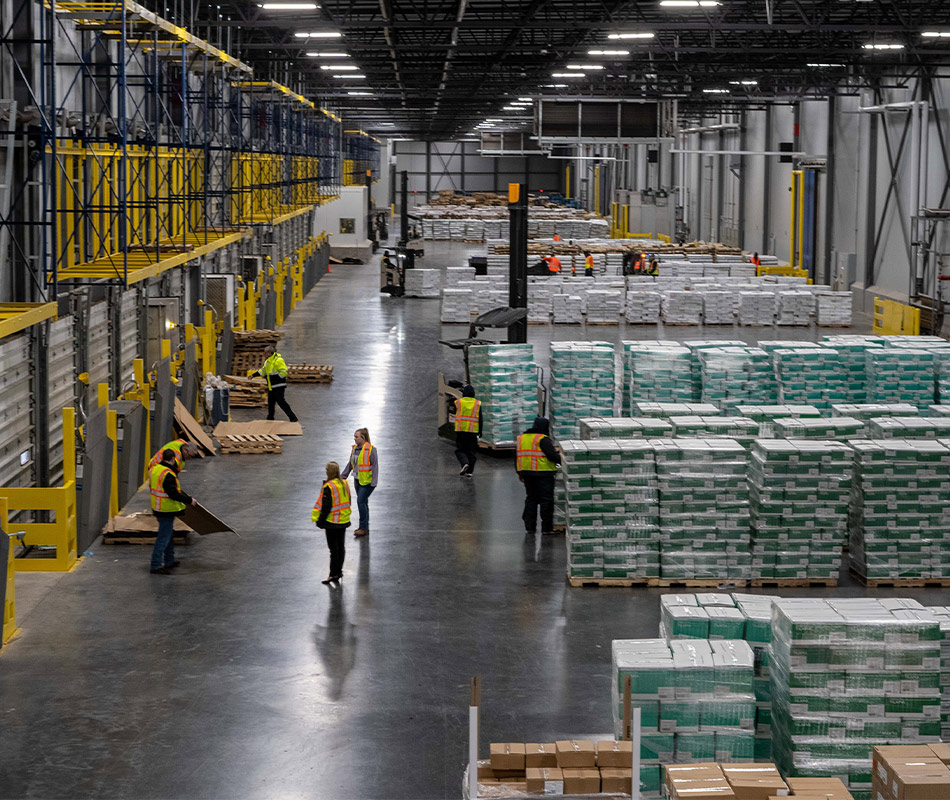 WORKFORCE & TALENT DEVELOPMENT
The Port of Mobile is a major hub in the United States, requiring a diverse workforce with skilled laborers, engineers, and professionals experienced in logistics, supply chain management and international trade. To meet this demand, every four-year educational institution in the Mobile area is committed to providing comprehensive training and educational programs. Students at the University of South Alabama, Spring Hill College and the University of Mobile are well equipped to support the port's expansion and modernization through undergraduate and graduate degrees in Supply Chain and Logistics Management, International Business, Computer Information Systems and Cybersecurity.
"Our port has been the fastest growing port for containerized cargo in North America for the past 5+ years, and we are only scratching the surface of what we can accomplish. APM Terminals Mobile looks forward to the future where the port is not only the gateway to Alabama, but to the major population centers in the U.S. Southeast and Midwest as well."
— Brian Harold, APM Terminals