Healthcare is Healthy in Mobile
Nearly 15% of Mobile's workforce is employed in the healthcare sector. Area hospitals include general facilities, a children's and women's hospital, a private mental health hospital and a rehabilitation hospital. Mobile is also home to the first academic cancer research institute on the Gulf Coast, USA Mitchell Cancer Institute.
LEADING IN MEDICAL CARE, RESEARCH & EDUCATION
49,334
WORKFORCE IN A 45 MINUTE DRIVE TIME
#1
Region's Only Level One Trauma Center
1,600
+
Students Enrolled in Healthcare Programs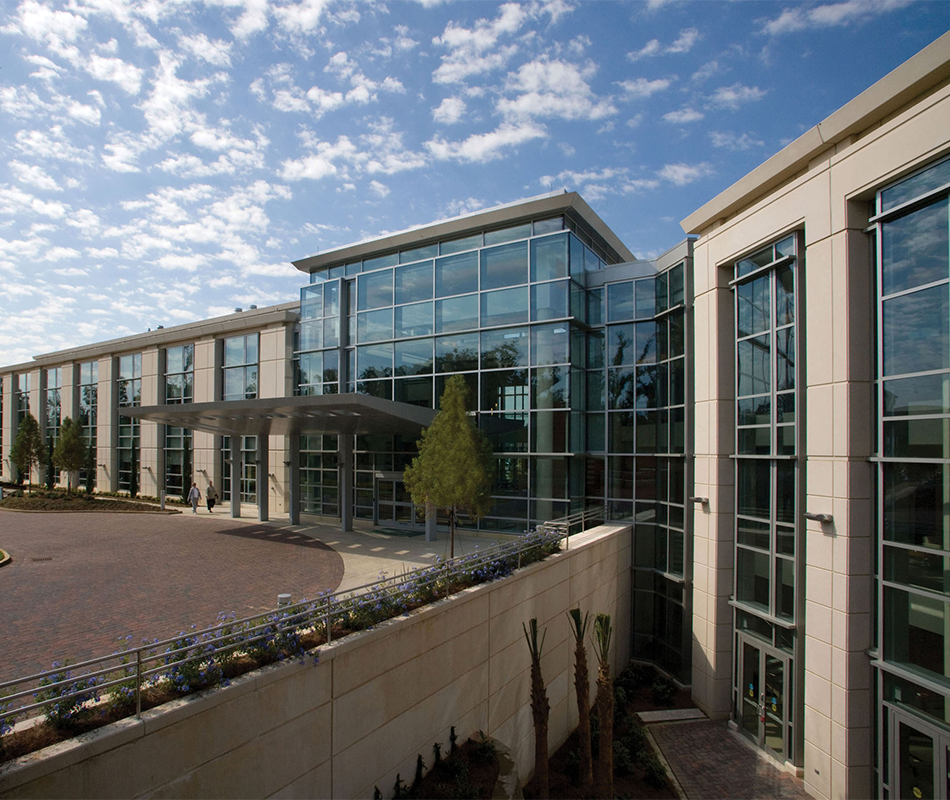 USA HEALTH
1 of 5 Freestanding Hospitals in the Country Dedicated to Women and Children
Region's Only High-risk Obstetrics Program, 24-hour Pediatric ER, Level III Neonatal Intensive Care Unit, & Pediatric Intensive Care Unit
Region's Most Advanced Cancer Treatment Center
Region's Only Academic Medical Center
Region's Only Level I Trauma Center
One of the Nation's Top Burn Centers
Regional Stroke Care Center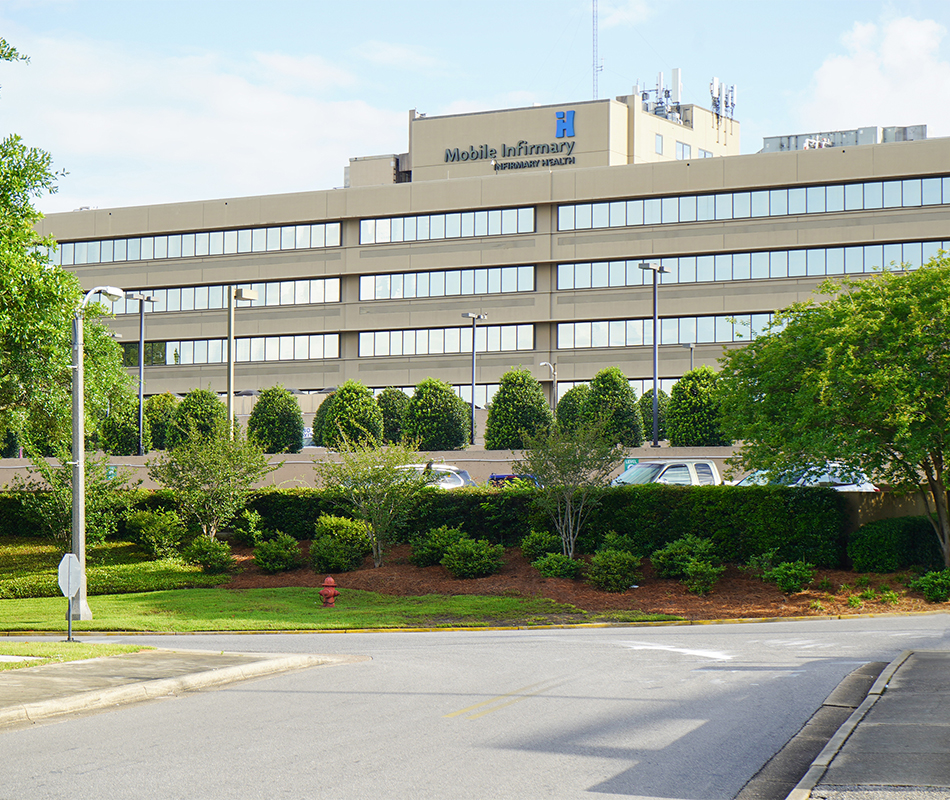 INFIRMARY HEALTH
Largest Not-for-Profit, Non-Governmental Healthcare Provider in Alabama, Serving 11 Counties along the Gulf Coast
Three hospitals along the Gulf Coast with more than One Million Patients across the Region
Three Post-Acute Care Facilities
Three Ambulatory Surgical Centers
Over 60 Physician Practice Locations
Eight Diagnostic Imaging Centers
Two Freestanding Emergency Departments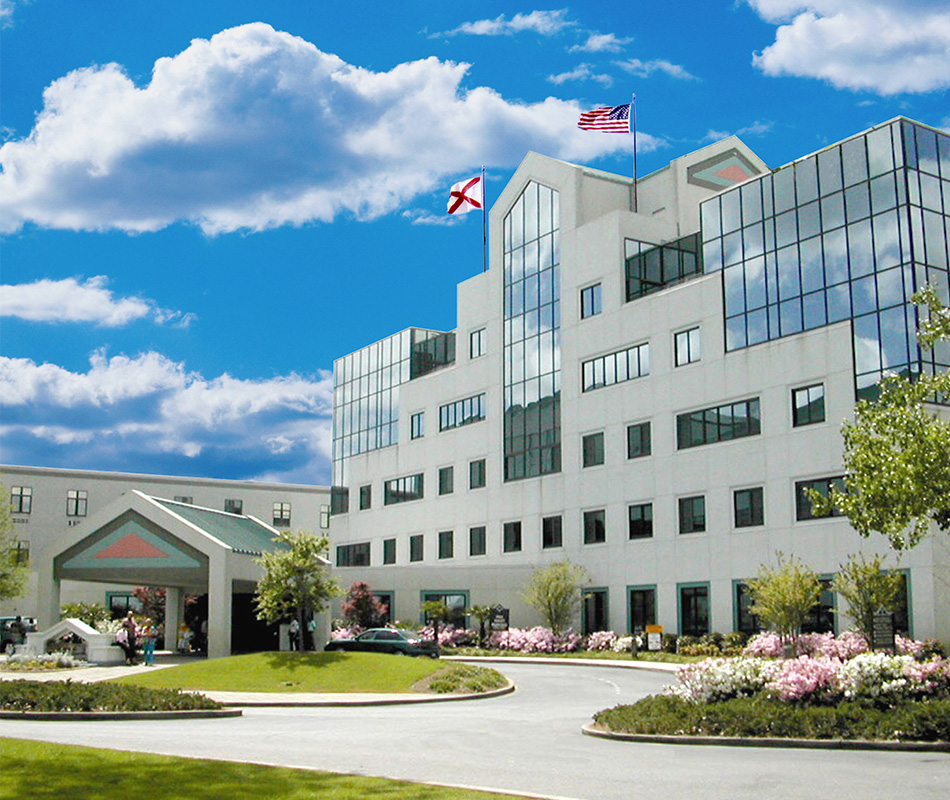 SPRINGHILL MEDICAL CENTER
Subsidiary of Southern Medical Health Systems
Family-Centered Labor and Delivery Birthing Suites
Comprehensive Heart Center from Diagnosis to Surgical to Rehab, All Under One Roof
Full Surgical and Diagnostic Capabilities
Comprehensive Cancer Programs
Fully-Staffed Emergency Room by All Emergency-Board-Certified Physicians
Only Tax-Paying, Private Hospital in the City
Only Emergency-Based Hyperbaric Facility on the Gulf Coast, from Mobile to Orlando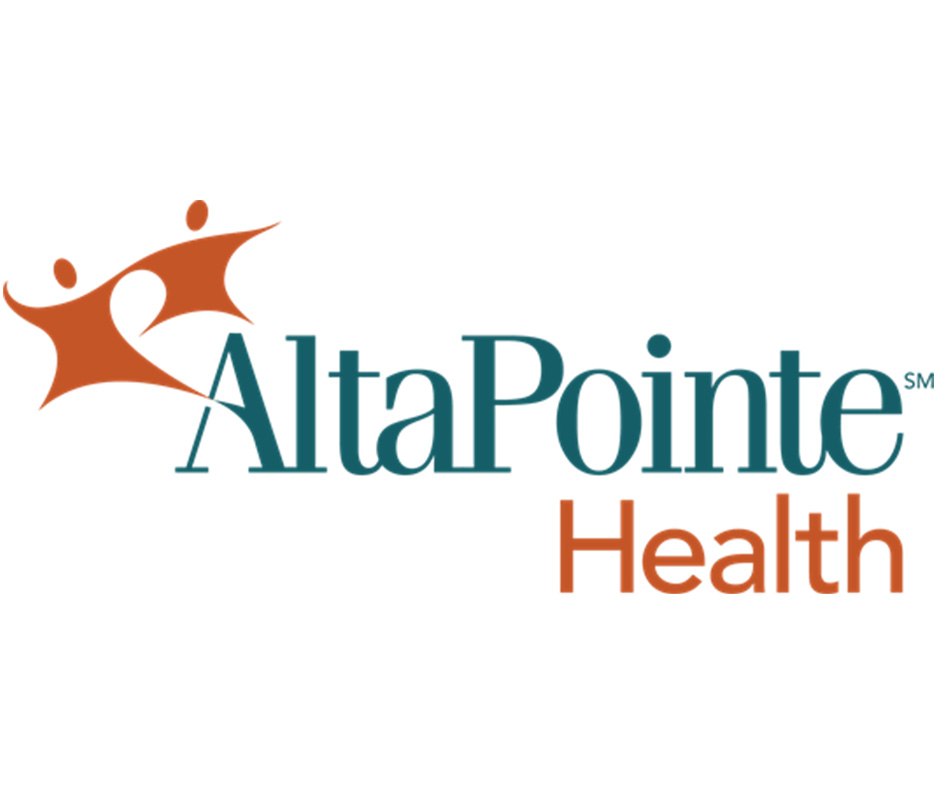 ALTAPOINTE HEALTH
Extensive Healthcare System Providing Primary and Behavioral Healthcare
More than 1 Million Services to 45,000 Patients across Alabama Annually
National Leader in Behavioral Health for more than 60 years
Two Psychiatric Hospitals Serving Children and Adults
One Behavioral Health Crisis Center
 20 Outpatient Behavioral Healthcare Clinics
BayView Professional Associates, a Private Practice Arm Serving Southwest Alabama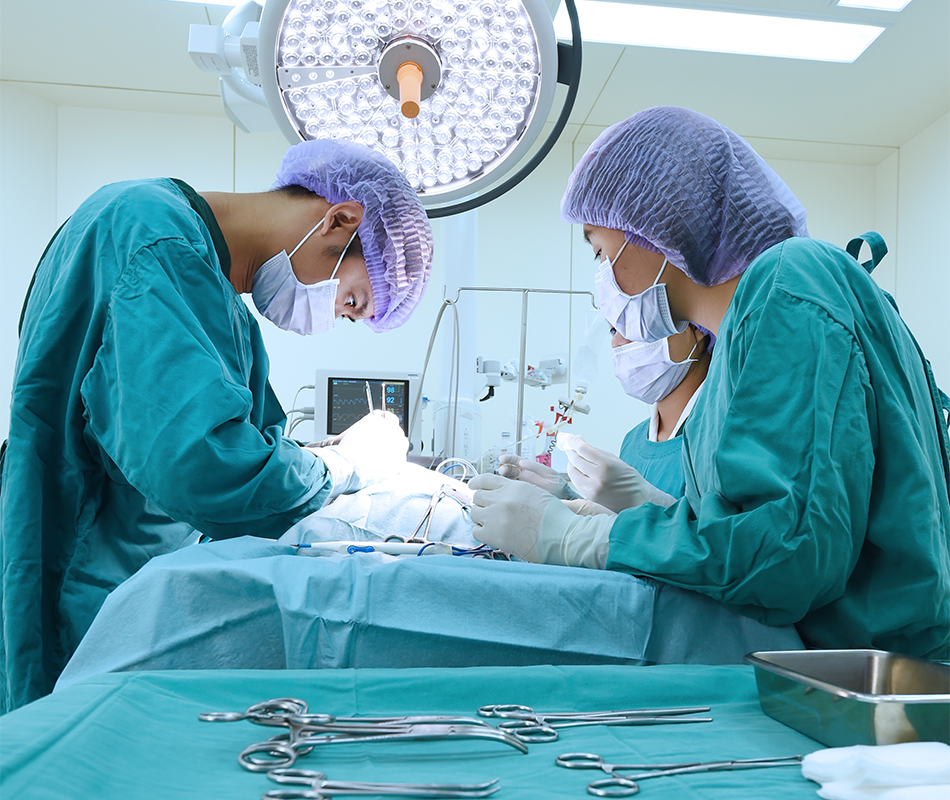 WORKFORCE & TALENT DEVELOPMENT
The strength of our healthcare workforce is directly built through health science career pathways at all local high schools, Associate and Bachelor of Science in Nursing programs at every local college and university and through the Whiddon College of Medicine at the University of South Alabama. Mobile has the ability to supply healthcare providers at all levels for our regional providers.
"At USA Health, we are honored to serve the residents of the upper Gulf Coast as the region's only academic health system, with a mission of helping people lead longer, better lives through training, research and clinical care. We take our role in the community seriously, providing high-quality and compassionate care across a 5,000-employee strong institution. As an academic health system, we are proud to train the next generation of healthcare providers."
— Owen Bailey, CEO and Senior Associate VP for Medical Affairs, USA Health